GRAND WAYNE CONVENTION CENTER
Centrally located in the heart of downtown Fort Wayne. You will find many nearby hotels and amenities. There is an abundance of locally owned restaurants and coffee shops. Be sure to take advantage of the walking district shopping and beautiful public art spaces while visiting the tattoo festival.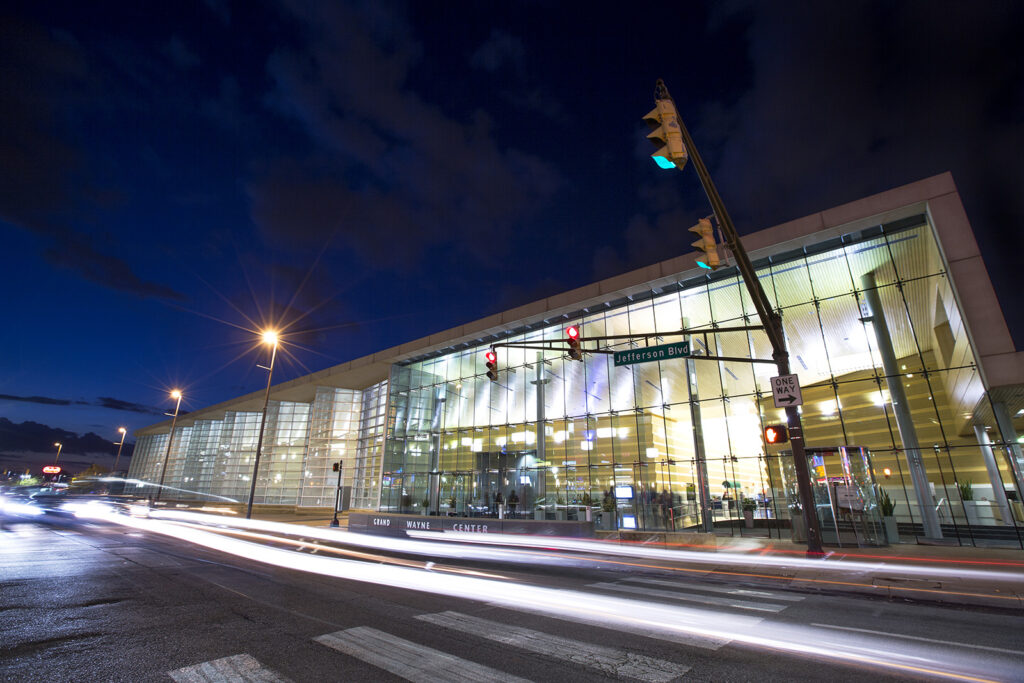 Book by calling (260)555-5555
You can also book by clicking below.
Directions from Fort Wayne Airport
Uber and Lyft are both available & affordable for this short trip. Pick up can be found outside almost any door.
See you at the Fort Wayne Tattoo Festival in 2024